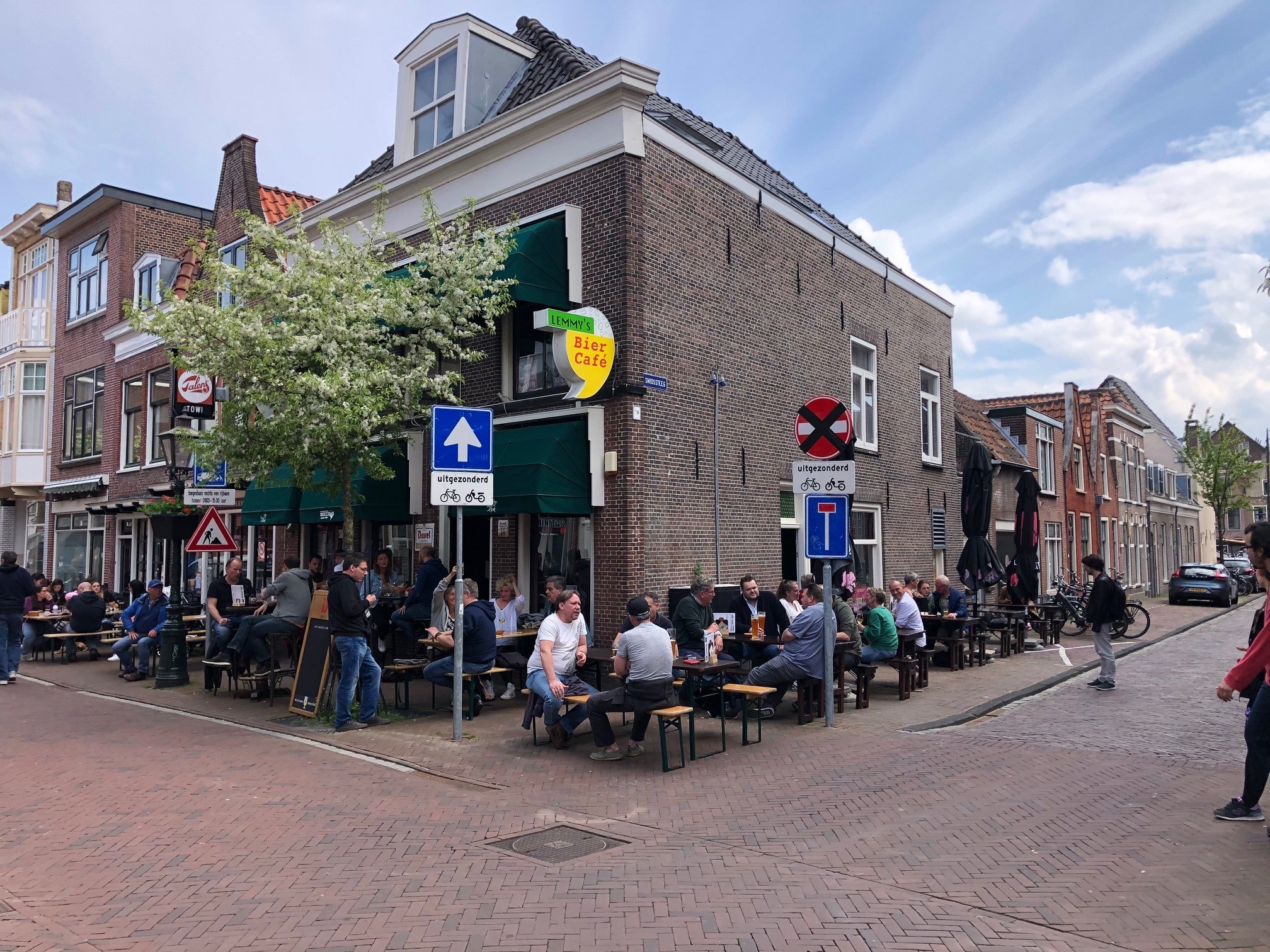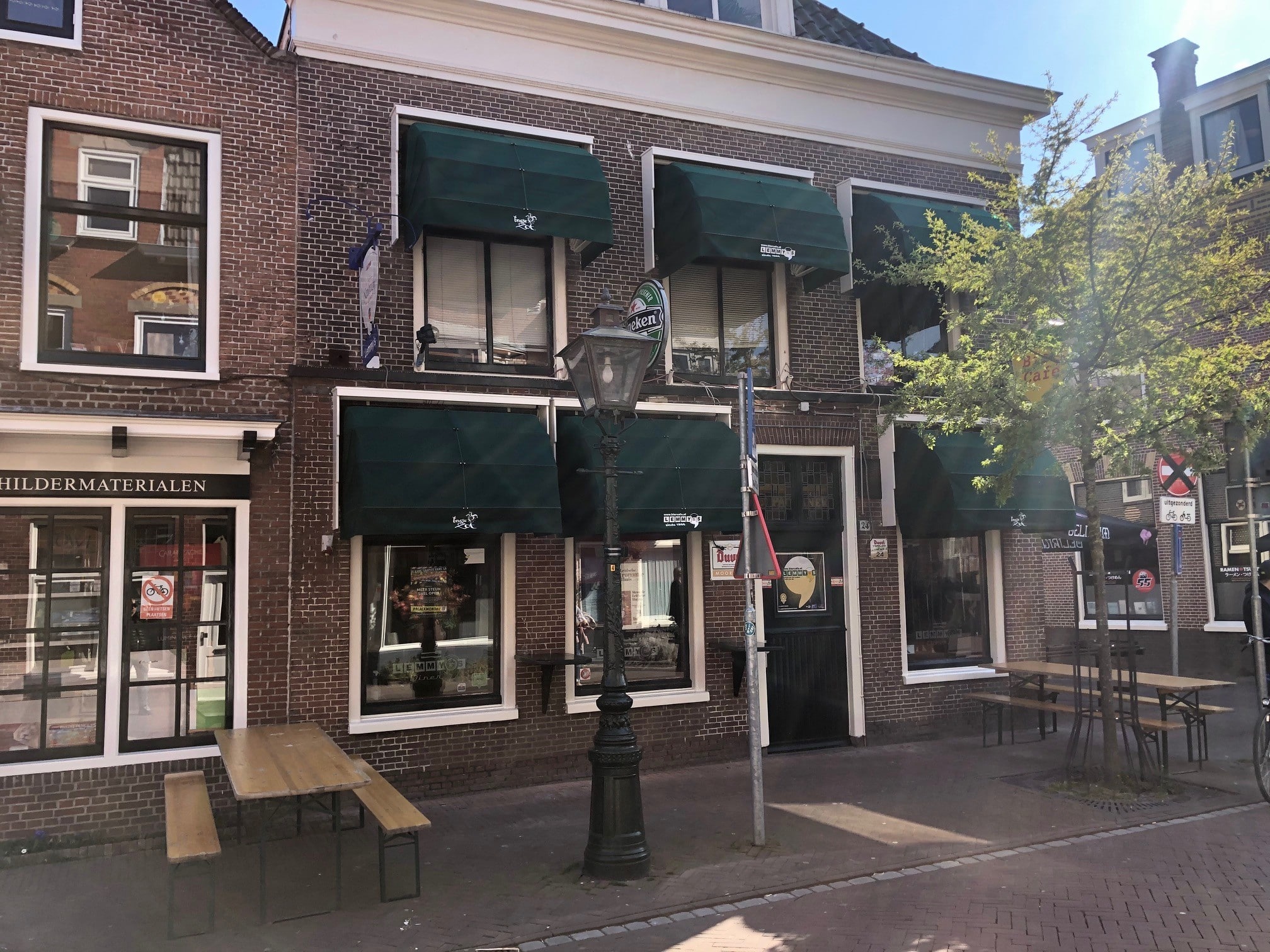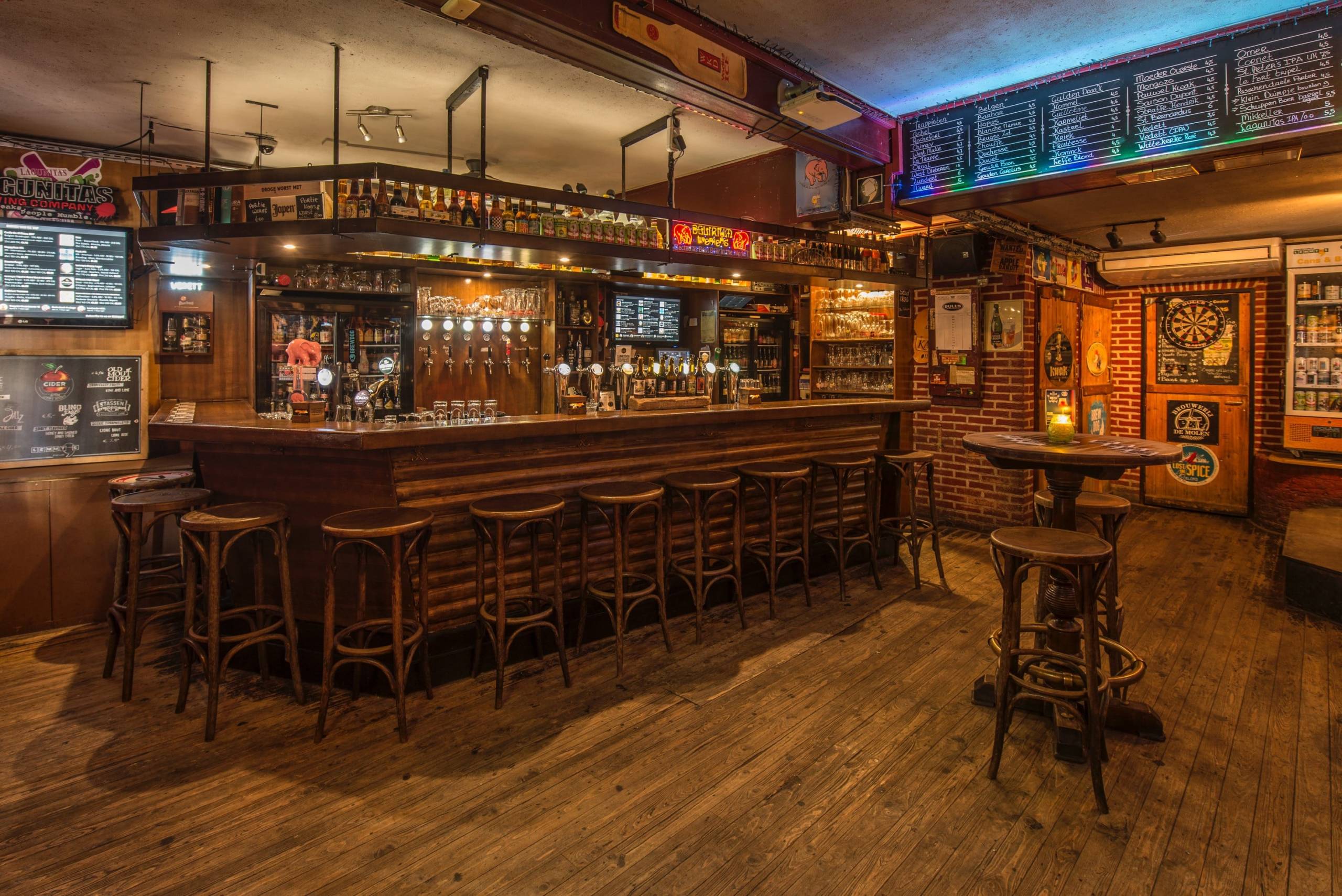 De grote craftbeer cooler
Midden in de zaak staat een grote Craftbeer Cooler.Hier staan sublieme bieren op grote fles (0,75) in de koeling.
Tevens staan er specials in blik.

Lees meer
De
Wisseltap

DUVEL 6.66%
Belgian Blond Ale, with refermentation in the bottle. Fully bodied blond with a beautiful, natural haziness. Well balanced with fruity, soft finish. Lively, fruity aromas thanks to the use of orange zest and dry hopping. Malt: Malted barley, ma… Lees meer

FRUITY MADNESS
Made for true mango lovers. You may experience the feeling of being on a tropical island surrounded by mango trees. Take one sip and experience a platter of fruit that explodes in your mouth. However, don't forget to also take your regular vit… Lees meer
KASTEEL HOPPY
Kasteel Hoppy is a blonde speciality beer that fits perfectly into the wave of IPA beers (Indian Pale Ale). Thanks to the addition of herbs and the mildly malty character, the youngest member of the Kasteel range is not a 'hop bomb'. This full-bo… Lees meer

Lemmy's Tripel X-Rated Batch #3 (2020)
Alweer de 3e batch van deze viergranen tripel sinds 2016 gebrouwen ter gelegenheid van het 20 jarig bestaan van Lemmy's biercafé, het mooiste speciaalbiercafé van Leiden. De Lemmy's tripel is een stevige Beligische stijl tripel, fruitig, kruidig, l…

CORNET OAKED
Strong, Blond, Belgian. 8.5% Vol. CORNET is a blond Belgian beer with a unique taste: powerful yet soft, thanks to the addition of oak wood chips during the brewing process.

DELIRIUM TREMENS
The allusion to pink elephants and the choice of names is not due to chance. With a particular character, the unique taste results from triple fermentation and the use of three different yeast strains. Sweet, biscuit malt backbone, supported by pleas… Lees meer
Bekijk alles